Sam Egwu is a seasoned technology professional with a multifaceted skill set that includes machine learning expertise, website development, and mobile app programming. With a passion for harnessing the power of artificial intelligence to drive innovation and user-centric solutions, Sam has made significant strides in the tech industry. Known for exceptional problem-solving abilities and a keen eye for detail, he thrives on creating seamless, engaging, and intuitive digital experiences that leave a lasting impact on users.
Machine Learning Expert | Website Developer | Mobile App Programmer
As a proficient machine learning expert and adept software developer, I have successfully crafted impactful mobile applications using the Flutter framework, alongside notable accomplishments in the realm of machine learning projects.
Notably, my achievements include the creation of the Malaria Prediction System and the Online Proctoring System, which underscore my capacity to provide data-driven solutions. he currently serves as a lecturer at Varitas University from the department of software engineering department.  Below are a few of his expertise;
Machine Learnining & Artificial Intelligence
Website Development
Mobile App Development (Front & Backend)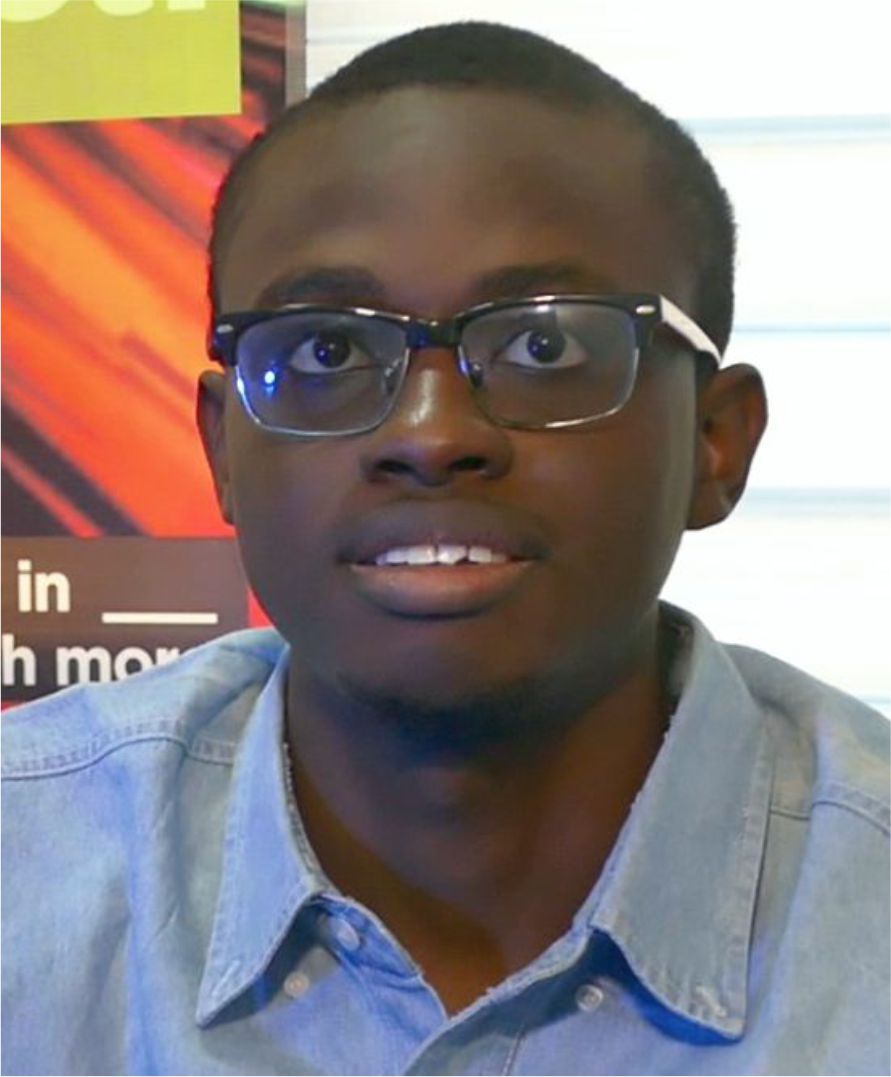 In Conclusion
His role as the president of the National Association of Computer Science Students showcases his adept communication abilities and proactive involvement in spearheading the NACOS Digital Training initiative, underscoring his dedication to promoting digital literacy. Equipped with a versatile skill set and a resolute commitment to innovation, I am poised to make substantial contributions to the ever-evolving realm of technology.